The liver is an organ which can be regenerated. Actually, if a part of the liver is damaged it can partake in the liver regeneration. But, to stimulate the liver regeneration, you need to have enough proteins in your body.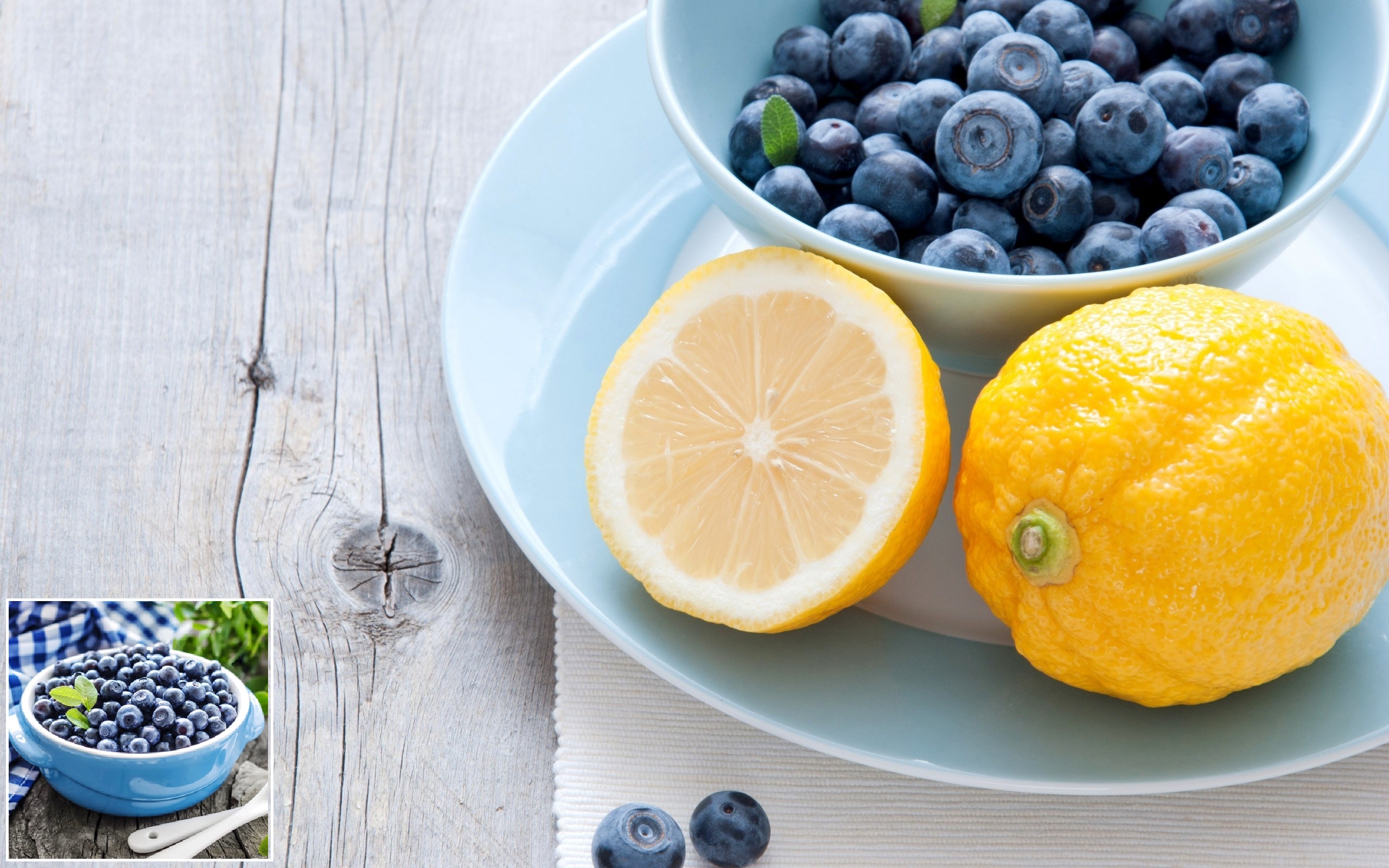 Useful foods that can help you to regenerate the liver
Despite the fact that the liver can regenerate by itself, you need to consume more healthy food that can improve the function of the liver.
Garlic can help you to reduce the cholesterol that can damage the liver. Eating garlic can actually help you to promote good liver health. It can also help the liver to eliminate the toxins.
Leafy green vegetables such as spinach, broccoli, and kale can improve the function of the liver and provide the body with chlorophyll.
Grapefruit contains antioxidants and fiber. It can contribute to good cholesterol and improve the liver-cleansing process. But, before you consume grapefruit you need to consult with your doctor because it can negatively interact with medications.
Apples can remove the toxins in the digestive tract and promote liver cleansing.
Avocados can help to promote the liver cleansing and to remove toxins in the digestive tract.
Brussels sprouts have the similar properties like garlic and contain antioxidants that can fight free radical damage
The next time you make a meal or a snack add these foods
Bitter gourd
Onions
Probiotic yogurt
Berries
Lemon
Arugula
Leeks
Artichokes
The cells called hybrid hepatocytes are able to generate new tissues.
Researchers had exposed mice to toxins and observed the role of the hybrid hepatocytes which were able to stop the development of  carcinogen.
It has been also confirmed that proteins work to promote liver regeneration.
You can prevent the liver damage if you change your diet and consume more healthy food. Science is still not capable of fully regenerating livers. Therefore you need to improve the health of your liver and consume food that can be good not only for the liver but for the whole body. You should also consume food that contains a lot of proteins.