The seeds are the edible parts of the pomegranate and they are also used to produce the oil. Pomegranate seed oil is highly prized for its many nutritional benefits. It contains powerful flavonoids and punicic acid which contribute the most.
The seeds are also a great source of folate, potassium, vitamin K, vitamin C, vitamin B6, and phosphorus. This oil can be used both internally, and externally and a recent research has shown that it can help lower the risk of numerous diseases. Also, it offers multiple beauty benefits.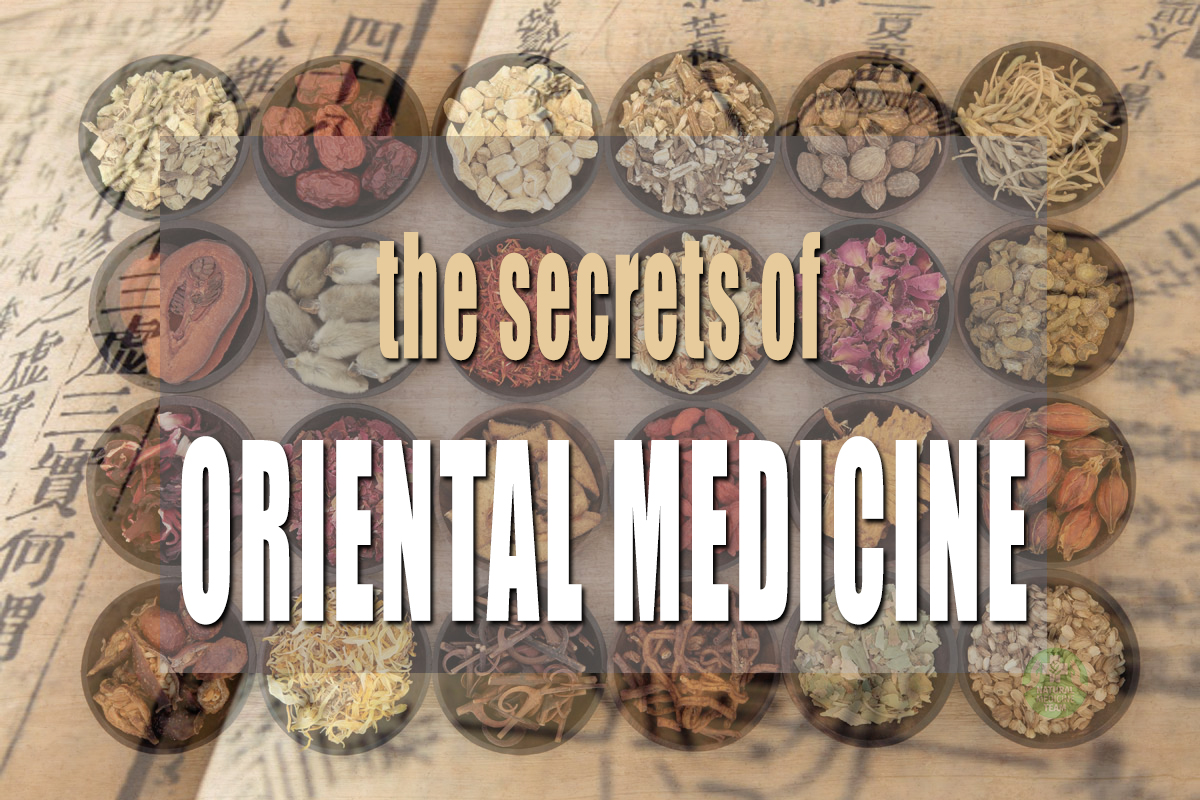 Here is what pomegranate seed oil an do for you:
LOWER INFLAMMATION AND FIGHT SOME TUMORS
Pomegranate seed oil offers powerful anti-inflammatory properties, due to punicic acid. According to a scientific research, this oil can fight breast cancer and also may slow the growth of prostate cancer. Another study noted that pomegranate juice can offer powerful antitumorigenic effects. Clearly, this oil has the ability to reduce chronic inflammation.
IMPROVING ARTHRITIS SYMPTOMS
Pomegranate oil can help with this painful chronic disease, thanks to its ability to lower inflammation. Researchers noted that joint inflammation can be significantly reduced by consuming pomegranate extract or seed oil.
MANAGING CHOLESTEROL AND SUPPORTING WEIGHT LOSS
Pomegranates can manage cholesterol thanks to the high content of punicic acid they have. Also, it can reduce body mass index. Results from a study have shown that participants given pomegranate seed oil every day for 4 weeks had reduced levels of triglycerides and lower ratios of total cholesterol to HDL cholesterol. Pomegranate oil contains flavonoids that work to reduce overall cholesterol, resulting in shedding of excess flab.
LOWERING BLOOD PRESSURE
Pomegranate seeds contain a wide variety of antioxidants and bioactive polyphenols. Those elements can promote cardiovascular health, including blood pressure levels.
IMPROVING MENOPAUSAL SYMPTOMS
Pomegranate seed oil contains a phytoestrogen known as 17-alpha-estradiol. This compound can improve the symptoms of menopause such as hot flashes.
FIGHTING BACTERIAL INFECTIONS
Punicic acid, estrogenic flavanols, and flavonoids are bioactive compounds which can be found in pomegranates. This fruit is also filled with hundreds of other bioactive substances like ellagic acid, anthocyanidins, and anthocyanins that are known for their antibacterial and antiviral properties.
That's what makes pomegranate seed oil useful for fighting gum diseases and other bacterial infections. It is believed that pomegranates can stimulate healthy probiotic bacteria.
STRENGTHEN MEMORY AND PROTECT AGAINST ALZHEIMER'S DISEASE
A study which was conducted in 2013 by the University of California, LA, suggested that pomegranate seeds may help to improve memory. Elderly patients who have memory difficulties were given 8 ounces of pomegranate juice each day and the final results showed that all of them have improved markers of verbal and visual memory. Moreover, another study proved that this fruit can help fight Alzheimer's disease.
With this being said, it is clear that pomegranate is a powerful fruit which has a lot to offer. Include this magnificent fruit in your diet and also allow yourself to enjoy the benefits of pomegranate seed oil!