Keep your skin healthy by getting off the oils and debris from your face. Commercial facial cleansers are often too harsh and that's why it is very important to use a gentle, natural soap and some essential oils. You can make a simple foaming soap cleanser that will keep your skin looking fresh.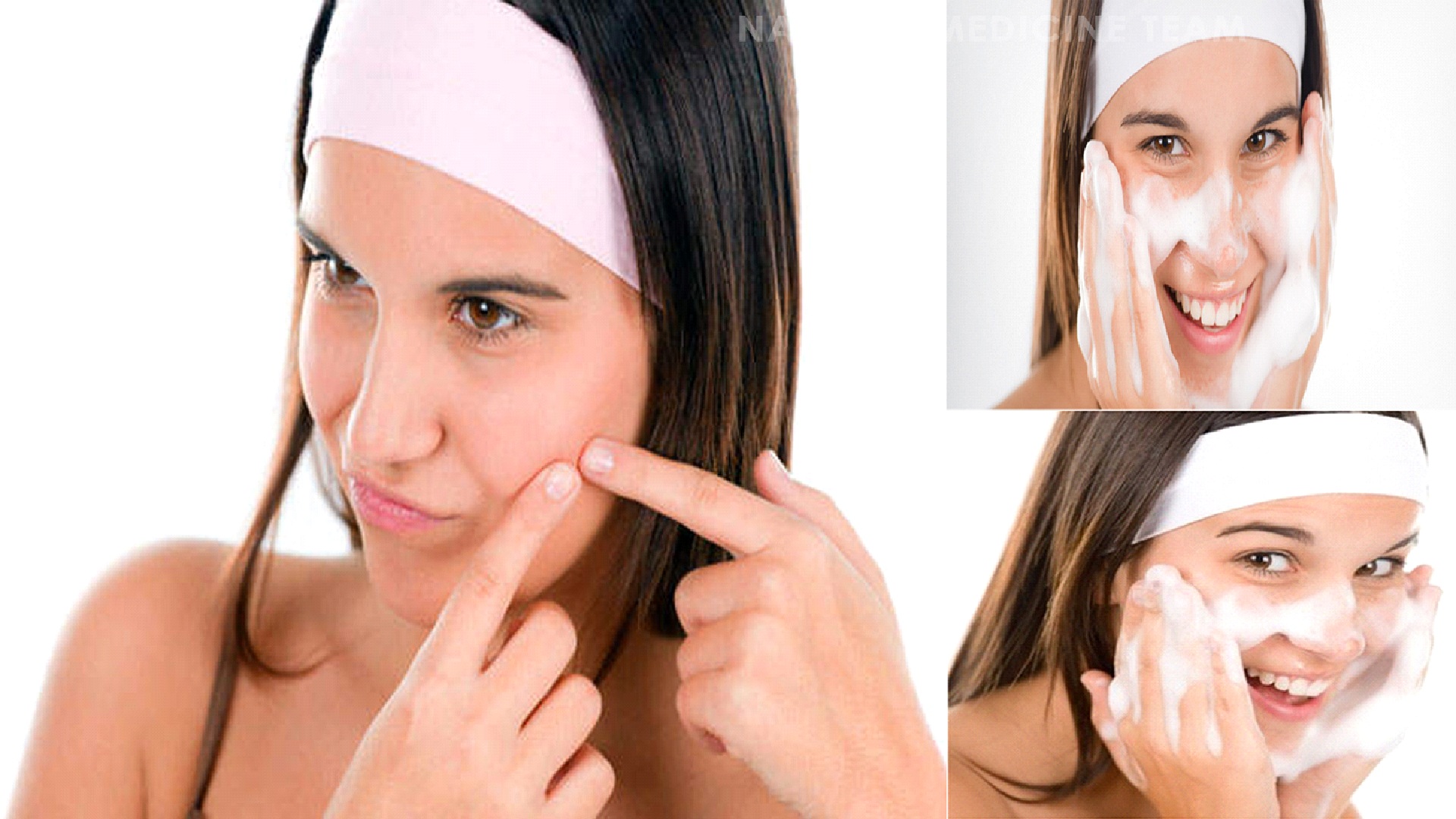 Ingredients:
1 cup distilled or filtered water
¼ cup Dr. Bronner's Unscented Liquid Castile Soap
2 tbsp Argan Oil, Fractionated Coconut Oil or Sweet Almond Oil
15 drops of carrier oil
1 Foaming Soap Pump
Essential Oils to Use
For your foaming soap, you can use several combinations of essential oils. Many people chose sandalwood and frankincense because of their anti-aging properties.
You should consider other essential oils such as:
Lavender – It is great for all skin types, perfect for stressed skin, and helps heal skin irritations.
Geranium – Also great for all skin types, conditions skin, and balances oil production.
Basil – It is ideal for sensitive skin and soothes insect bites.
Frankincense – Tones and tightens skin, regenerates skin cells, improves elasticity, and helps with pigmentation.
Ylang Ylang – Stimulates cell growth to fight the effects of aging and treats oily or acne-prone skin.
Lemongrass – It is great for enhancing skin's glow and reduces acne and large pores.
Sandalwood – Prevents sagging and aging skin and helps in shrinking skin pores.
Tea Tree – Beneficial for oily skin and great for acne.
Clary Sage – Regulates production of oil for both dry and oily skin. Moreover, it fights the signs of aging and reduces puffiness.
Foaming Soap
First get a pump-style dispenser which has two chambers- one pumps air into the dispensing unit and the other holds soap. It won't be a problem for you to find one, especially online. You will use a lot less soap if using a foaming soap dispenser. The truth is that many people use way more liquid soap than is necessary. This option is economical, so why not give it a try?!
Making the Foaming Cleanser
Fill your dispenser about 1/4 of the way full with the carrier oil you have chosen and liquid Castile soap.
Then, add the essential oils and top it off with the water.
Gently shake to mix after you insert the pump. In order to wash your face, you'll need only a pump or two. After you use it, your skin will feel silky smooth.