Into just about every list of ways to improve your health you will find the advice to "drink more water". Believe us, there is a very good reason for that as water is the "magic diet supplement" to cure all ills. The truth is that most of the people don't drink enough water and one of the reasons for that is the taste.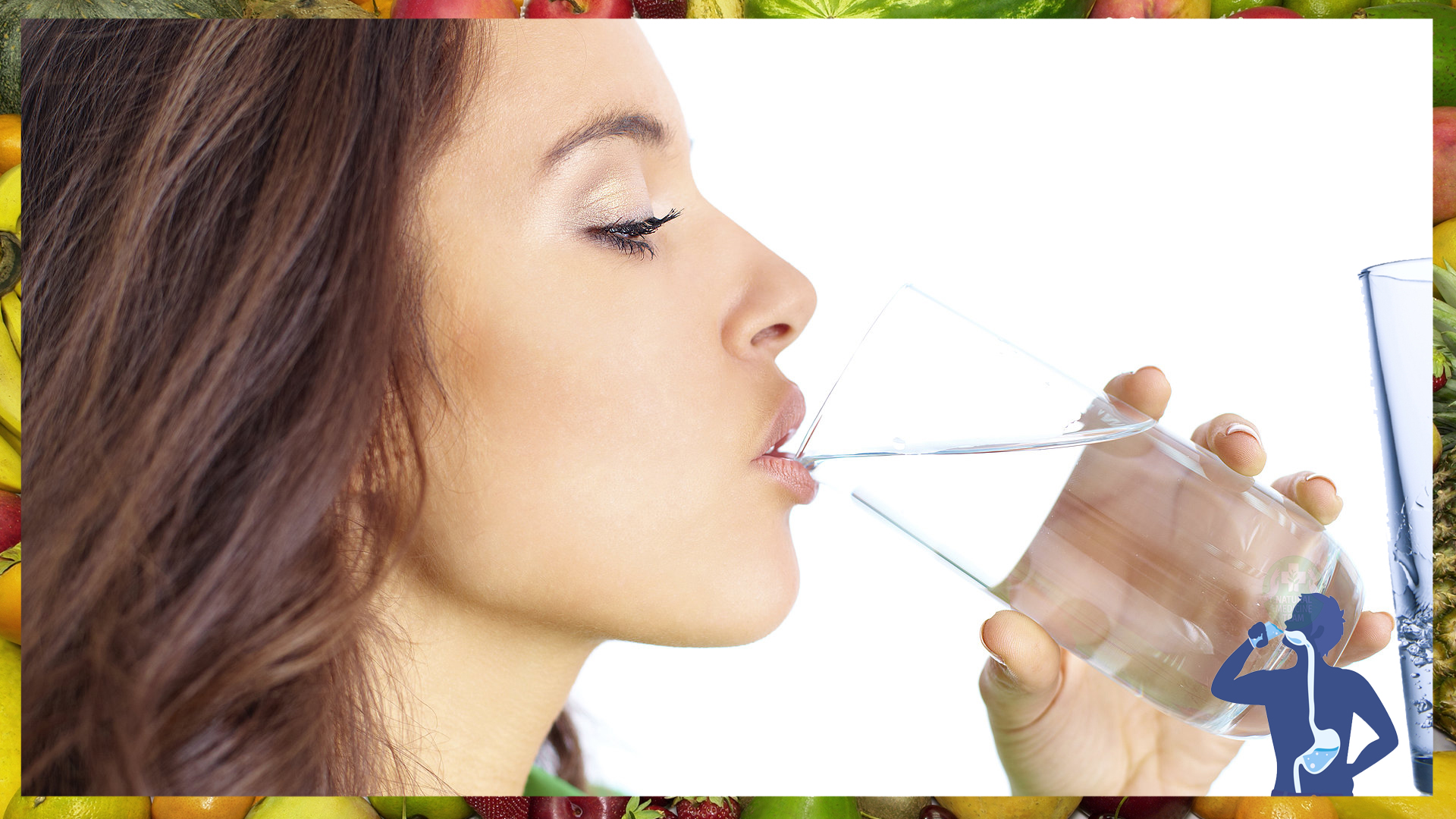 Have you heard about Aqua Zinger? It was made with one purpose in mind: to flavor your drinking water using fresh fruit and herbs. It is a half juicer and half water bottle and in this article, we will share some amazing recipes that you should try after getting your new Zinger. Drinking water can be fun so let's enjoy!
Make sure your berries are very ripe, chop them small and fill up the fruit compartment. Then close and add fizzy water. The fruit compartment and lid must be secured tightly before you turn the bottle upside down a few times. Let it sit for a while to get more berry-kiwi goodness and some fresh mint if you like!
CRANBERRY CITRUS COCKTAIL
You can add orange, lemon, lime, or grapefruit to the fruit compartment. Then, add a splash of 100% unsweetened cranberry juice and soda water. Without a doubt, this combination is very refreshing and energizing. You may need to sweeten it up.
The mix of ripe honeydew, cantaloupe, and cucumber slices is a classic flavor combination that you will love it. Add cold filtered or fizzy water and allow the fruit to steep for a few minutes. Enjoy!
For a cool, refreshing treat mix a little fresh mint and lime with your cucumber slices. Add a little extra mint and a sprinkling of natural sweetener.
PINEAPPLE, ORANGE & MANGO
These three fruits together taste like one of those sugary tropical juice drinks they sell at most grocery stores. You can also add a slice or two of banana to the mix, pour in the water and add a natural sweetener for a truly sweet fruity treat.
Remember To Save Your Fruit!
Using this handy little gadget offers many benefits. One of them is that when you're finished, all of the fruit is packed up nice and neat in the bottom of the container. So, you can enjoy a sweet snack afterward. Just scoop it into a jar of water and leave it in the refrigerator to create even more infused water.