First and foremost, a healthy diet means a balanced diet. And what does that mean? Well, We should balance between raw and processed food, between calories, proteins, and fats, between vitamins and minerals and last, but not least between alkaline and acidic meals.
Dr. Stefan Domenig's new book "Alkaline juices and smoothies", is one of the best sources of information on how to alkalize our body through consumption of healthy and fresh drinks and potions.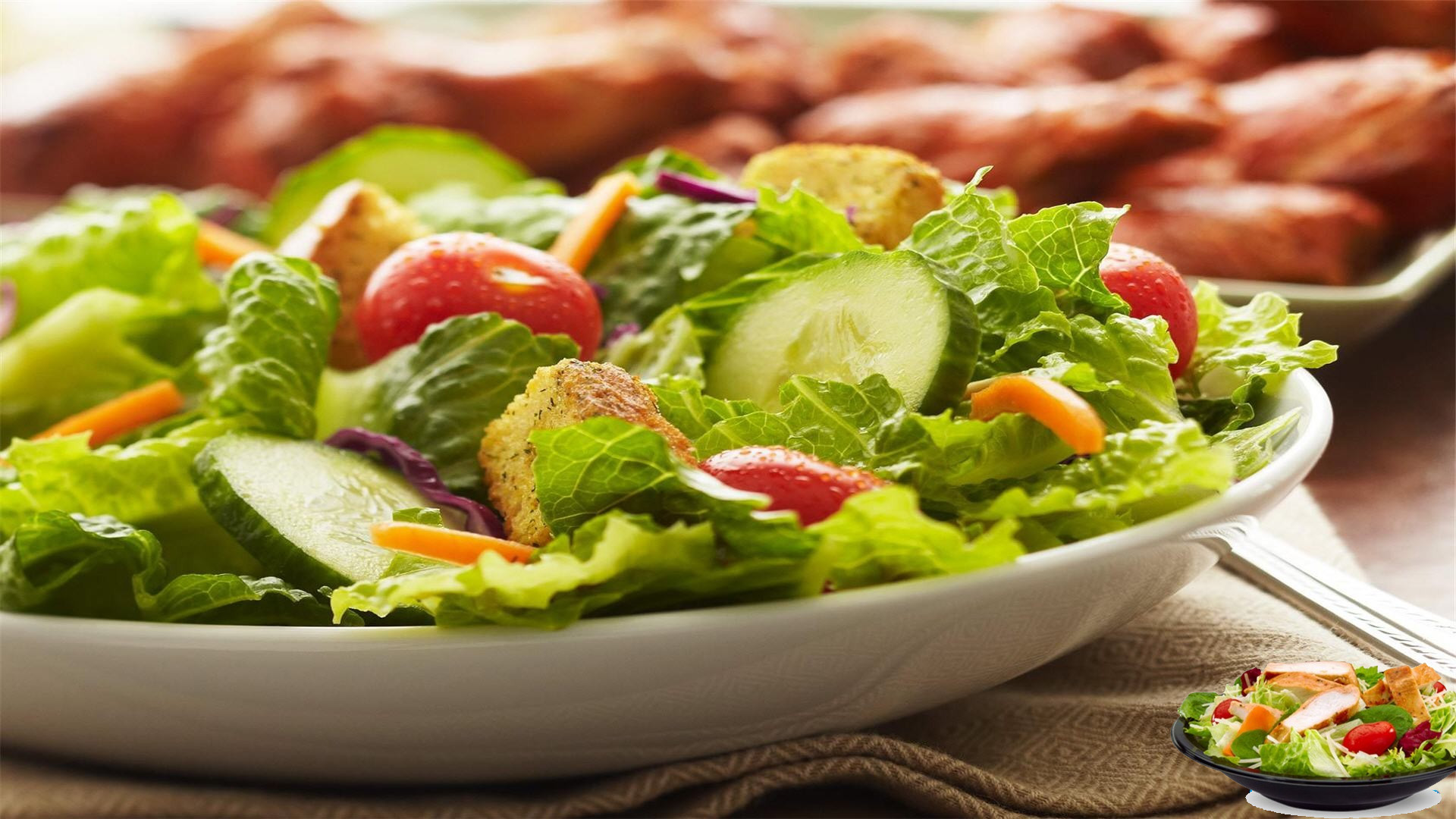 The doctor is not the only person who promotes the message that our health enters through our stomach.
" If you eat the right food in a right way, the body will be able to clean itself. You might want to lose some weight, which is fine, but the alkaline food is not aimed only at losing weight. It is a plan for achieving vitality in order for the body to regain its natural form and function in a best possible way."- says the doctor.
In the book, the doctor elaborates on a seven days plan for cleaning the organism from all toxins and unnecessary ingredients. However, you do not have to follow through the program and one day of detoxication per week will do the trick too.
Here is the menu for one day:
Ingredients:
Half a grapefruit
One lemon
Two stems of parsley
Half of a cucumber
Three radishes
One red apple
Two centimeters of ginger
Preparation:
Peel the lemon, the grapefruit, the apple and the ginger. Process everything through a juicer. Consume immediately after preparation.
Ingredients:
Three stems of parsley,
a handful of a fresh spinach,
one carrot,
one cucumber,
half of a lime,
one tablespoon of linseed oil.
Preparation:
Wash and dry the spinach and the parsley. Put the parsley in the blender. When you make the juice, add the carrot whose edges you have previously cut off. Add the peeled cucumber, spinach and parsley's leaves in the blender. Pour it into a glass, then add the squeezed lime juice and give it a good mix. Pour the oil over the blend.
Ingredients:
Two liters of water,
one sweet potato,
one leek,
two potatoes,
three white onions,
six grains of black pepper,
one leaf of laurel,
a small amount of parsley,
sea salt,
and olive oil.
Preparation:
Bring the water to boil. Peel the carrot and the sweet potatoes then cut them into bigger pieces. Cut the parsley. Peel the onion and cut it into quarters. Cut off the lower part of the leek then cut it into bigger pieces as well. Cut the potato into quarters. Add the vegetables, white onion, laurel leaf and pepper into the boiling water. Add the parsley stem to the mix. Cover the pot and cook on a light flame for thirty minutes. Separate the vegetables and keep the juice. When you wish to drink, warm it up and add salt. Serve with parsley leaves on top, and pour olive oil over the blend.