Monk fruit extract is a new zero-calorie sweetener, also known as Siraitia grosvenorii. This sweetener isn't precisely "new" to the natural health food scene and these days Monk Fruit has officially earned a permanent home in our pantry. Here are some of the reasons why Monk Fruit has become popular.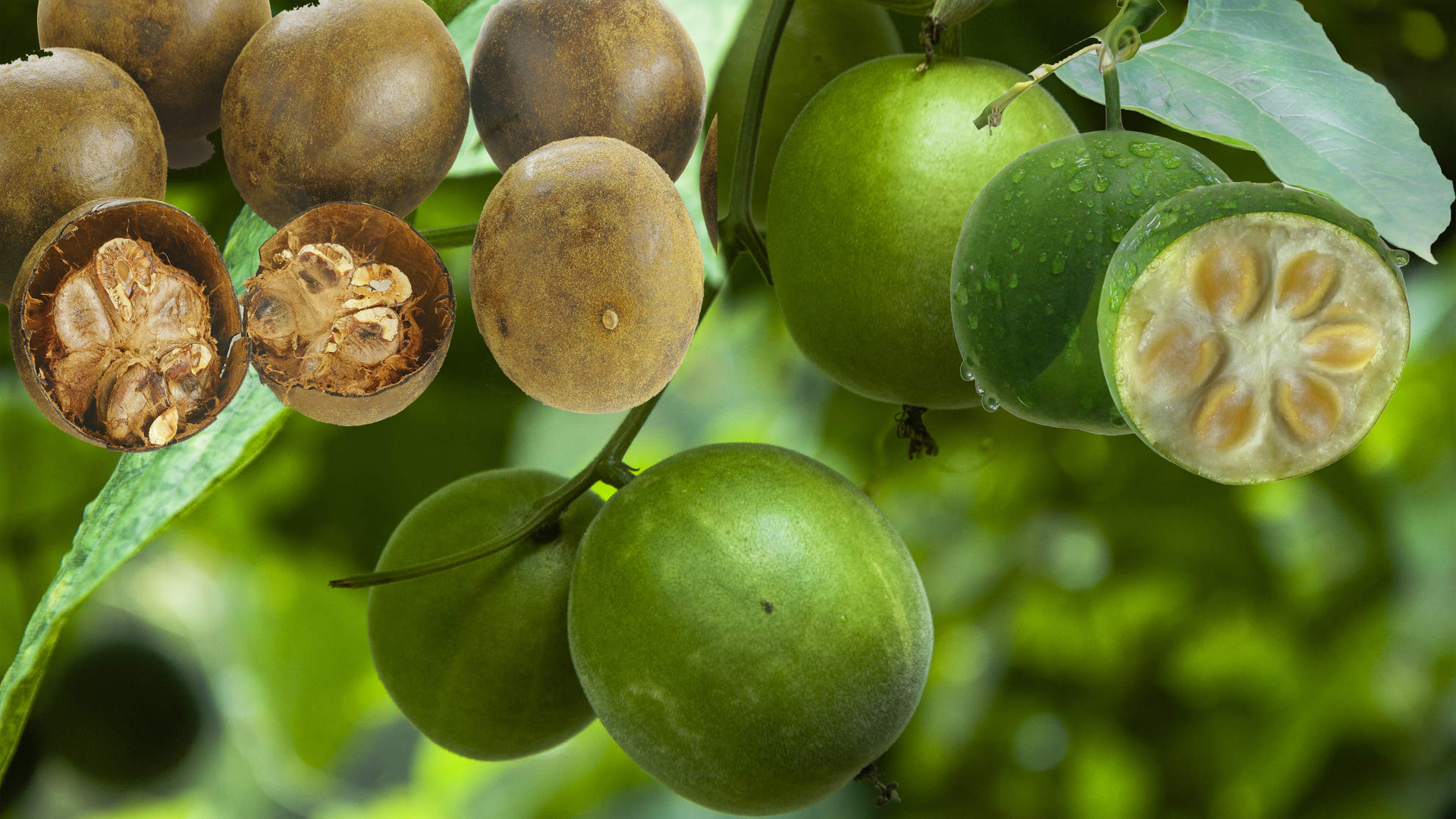 Monk Fruit Actually Tastes Good
It tastes good and does have just the tiniest hint of the same lingering bitterness. That's its aftertaste which is almost unnoticeable. Its primary flavor is very similar to sugar and carries just a hint of a fruity top note. For a zero-calorie sweetener, it tastes really good- honeydew melon!
It's a Perfect Compliment to 'Jazzed Up' Water
Add Monk Fruit to Aqua Zinger and enjoy to the fullest. This amazing sweetener it goes along with each flavor- kiwi, mango, apple, banana, peach, strawberry, nectarine, watermelon, and cantaloupe.
It Can Help You Cut Calories and Lose Weight
Regulate your calorie intake by using Monk Fruit in the process of weight loss. It is a safe zero-cal sugar substitute for people of all ages. Moreover, it is great for sweetening foods and drinks for children and it's totally natural. So, you don't need to worry about unpleasant side-effects.
Monk Fruit Contains Powerful Antioxidants
It contains powerful antioxidants known as mogrosides. Those antioxidants have many beneficial effects on the human body like increased protection against some forms of cancer, reduced risk of heart disease, regulation of cholesterol levels in the blood, improved digestive health, and more.
It Is Known To Improve Cholesterol Levels
Monk Fruit has been confirmed by science to have a positive impact on cholesterol. It reduces the "bad" cholesterol and triglycerides while increasing the "good" cholesterol. Add a little Monk Fruit to your drinks and food and lower your risk of developing heart disease.
Monk Fruit Helps Regulate Blood Sugar
Monk Fruit has a positive effect on the secretion of insulin within the human body due to the antioxidants it contains. Monk Fruit extract is a great alternative to sugar, therefore it can have a huge impact when it comes to regulating blood-glucose levels. Give Monk Fruit a try!