The deodorants and antiperspirants which we usually use are full of synthetic chemicals. They are causing skin irritation and if they contain parabens they have the potential to disrupt hormonal balance.
Antiperspirants contain aluminum and when aluminum ions are drowned in the cells they begin to swell. Thus, the ducts are closed and the sweat can't get out. For your information, the FDA requires that all antiperspirants reduce the person's sweat by 20%!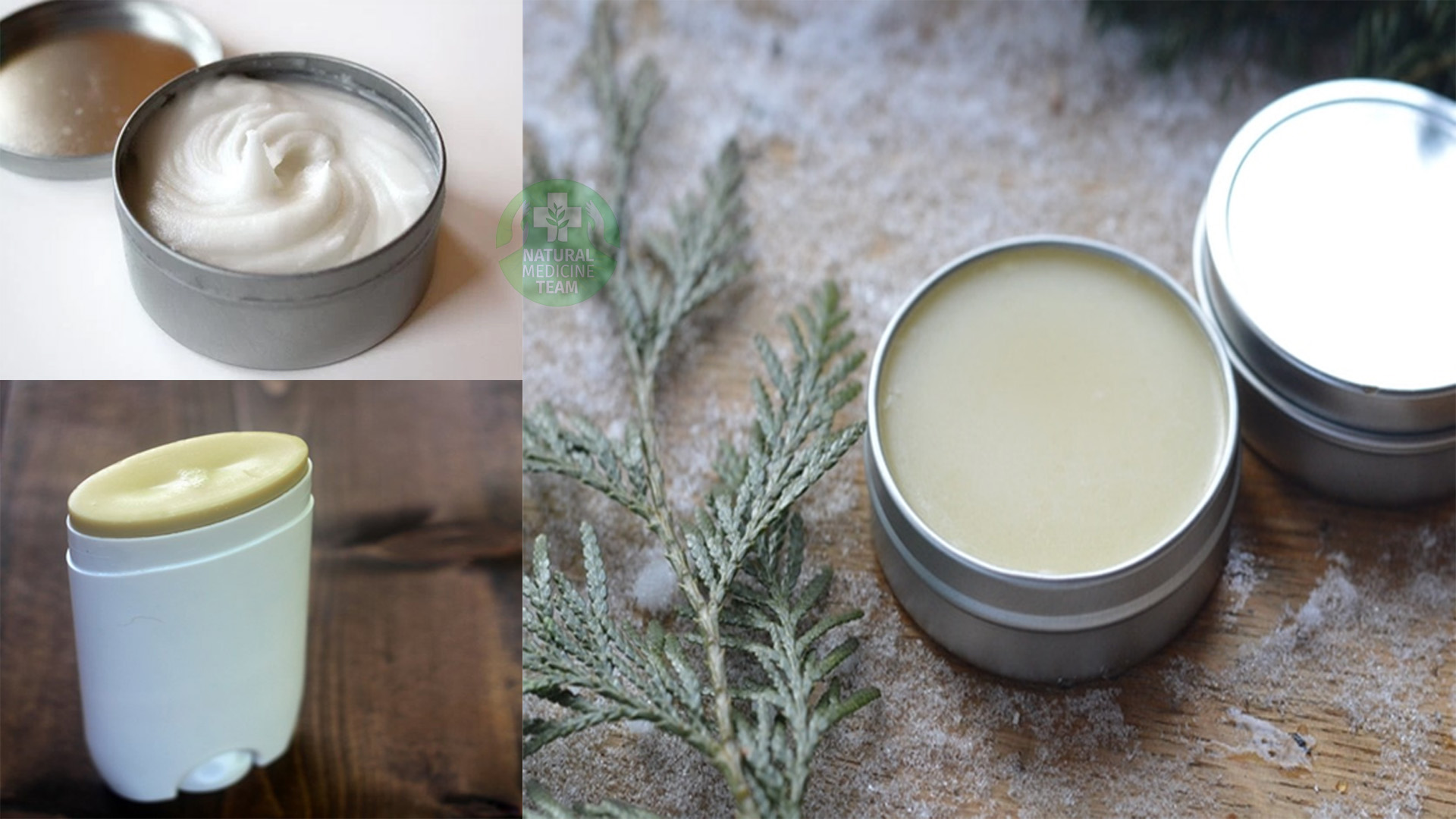 With this being said, it is for the best to wear a natural deodorant. In that way, sweat and toxins will be released. Unfortunately, none of the natural deodorants which you can purchase in stores are able to offer you a good protection from the odor.
Instead of buying a natural deodorant from the store, try making one on your own. Homemade deodorant does a great job at preventing odor caused by apocrine sweat combined with bacteria.
How to make your own natural deodorant that works?
Homemade Deodorant For Sensitive Skin
Ingredients:
1/4 cup baking soda
1/4 cup arrowroot powder
5-6 tbsp Coconut oil
10 drop of any essential oil
Instructions:
Mix baking soda, coconut oil, and arrowroot powder. Work the mixture with the spoon until it gets a solid texture. After you add the essential oil, place the mixture into a container and keep it in a cold place. You will be able to use this recipe portion for a few months.
Wellness Mama's Shea Butter Deodorant Recipe
Ingredients:
3 tbsp coconut oil
3 tbsp baking soda
2 tbsp Shea butter
2 tbsp arrowroot (optional) or organic cornstarch
Essential Oils (optional)
Instructions:
In a double boiler melt the Shea butter and coconut oil. When melted add baking soda and arrowroot, and mix them together. Finally, add the essential oils and transfer the mixture to a glass container. It is not necessary to keep it in the fridge.