Skin disorders affecting the face or the skin on the arms, fingers or throughout the entire body, can be very upsetting, they can lower one's self-esteem and in extreme cases, they can cause depression.
The major skin problem is acne, which is a long-term skin disorder, characterized by oily skin, pimples, whiteheads or blackheads, and sometimes even scarring.
Eczema is another skin disorder, in which the skin becomes red, swollen and inflamed. It is an acute condition, triggered by environmental factors, but can also bring discomfort to the person suffering.
There are many commercial cosmetic products, promising healthy skin without acne, but they are often very expensive, and often ineffective.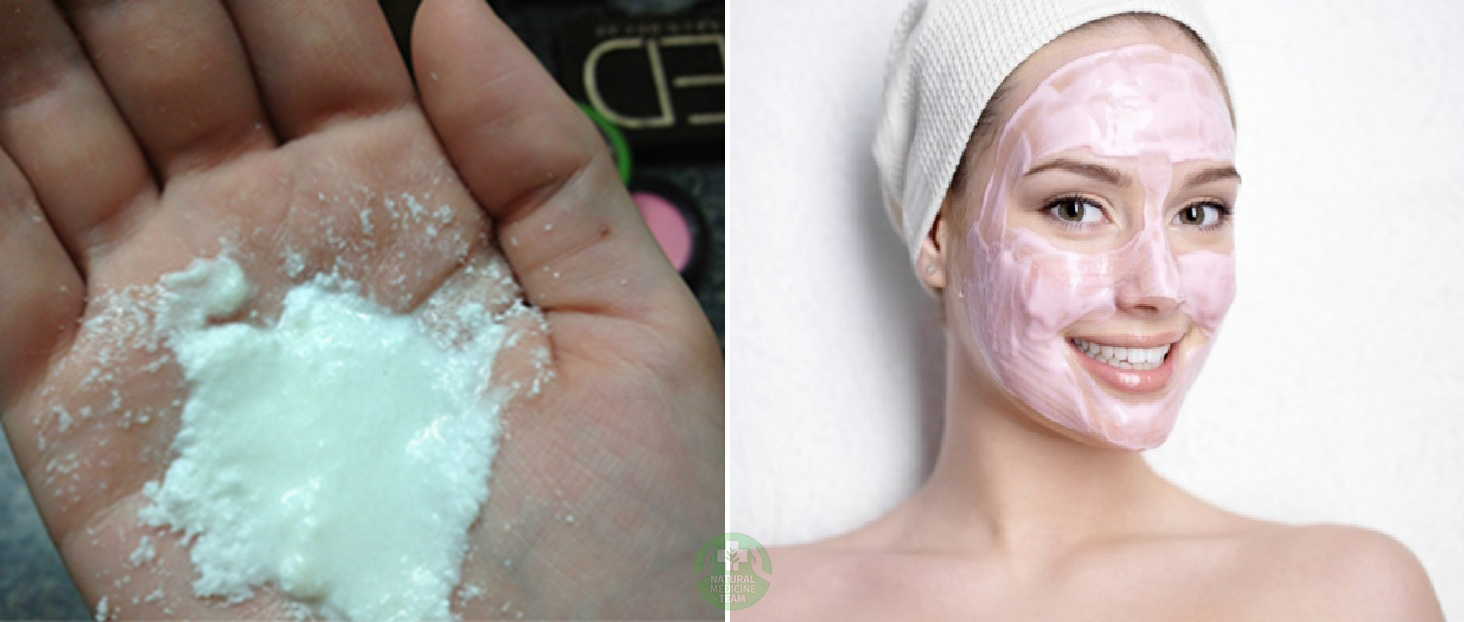 You can make your own dermal tonic with healing properties with aspirin. Aspirin provides anti-inflammatory properties, so it can be effective in reducing the inflammation of the skin, it will clean the clogged skin pores, providing further protection from acne formation.
It will also clean the dead skin cells from the skin and will reduce the swelling.
Aspiring Treatment for Oily Acne-prone Skin:
2 Aspirins
1 teaspoon of water
½ teaspoon coconut oil (optional)
In a small container, crush the aspirins and add the water to form a paste, then add the coconut oil and mix well. Apply this mask on clean skin and make sure to avoid the eye area. Leave it for 20 minutes and wash with warm water. For best results use this face pack at least twice a week.
Aspirin Treatment for Dry Acne-prone Skin:
3 Aspirins
1 teaspoon water
1 teaspoon raw honey
Few drops olive oil or ½ teaspoon coconut oil
Honey has anti-bacterial and humectant properties, which will help the skin to heal and reduce the loss of moisture.
Crush the aspirin tablets and add the water to make a paste. Add the oil and the honey and stir well.
Gently apply this paste all over the face, avoiding the eye area. Let it sit for 15 minutes, then rinse with lukewarm water. Pat dry and repeat this process at least once a week.
Aspirin Treatment for Damaged Skin:
3 Aspirins
Juice of half lemon
1 teaspoon water
1 teaspoon Greek yogurt
As before, make a paste with the crushed aspirins and 1 tsp. water. Add the lemon juice, and the Greek yogurt and mix thoroughly. Apply to clean skin and leave for 15 minutes, and rinse with warm water.
The lemon juice will slow down the oxidation process from the damaging free radicals, while the yogurt will soothe the inflamed skin. The aspirins will provide cell exfoliation, as it acts as a chemical peel.