The Spicy Lemongrass Tea has ingredients that can help you to treat high-temperature fever or stuffy nose. Furthermore, it can help you to relieve the headaches from the colds and fevers. All you need is to make this simple Spicy Lemongrass Tea recipe and fight colds.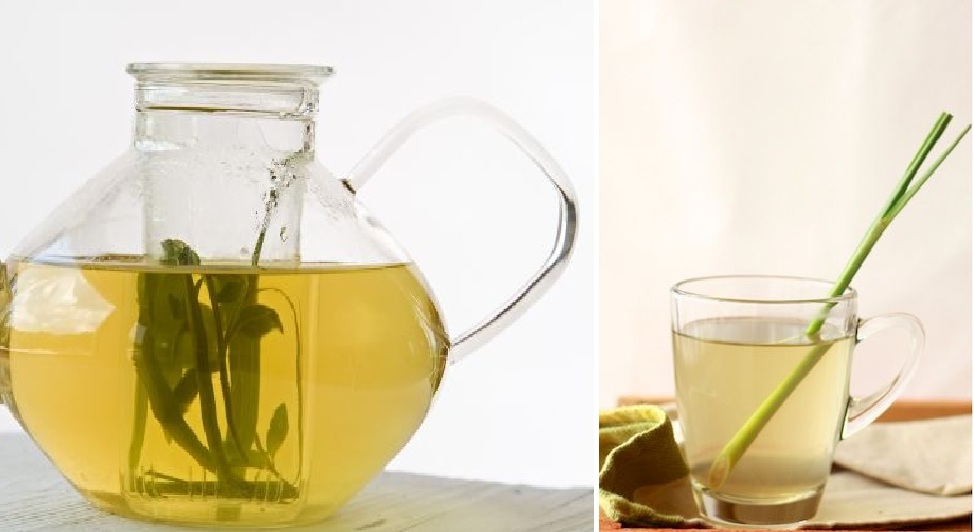 The advantages of the ingredients in the Spicy Lemongrass Tea
Ginger can help you to boost your immune system and fight against the common cold and fevers. Also, ginger has anti-inflammatory properties and it relieves gastrointestinal distress. It can protect you against various tumors or even relieve nausea you have while you are pregnant.
Cloves are a great source of Vitamin K, iron, manganese, magnesium and even calcium. They have an anti-inflammatory benefit because of the eugenol too.
Lemongrass has an aroma that comes from the volatile oils that can give you a warming feeling when you are stressed and tense. It can make you feel relaxed again and even boost your energy or help you to breathe easier.
Different benefits of the Lemongrass:
Contains Vitamin A, Vitamin C, Magnesium, Calcium, and Potassium
Antioxidant properties
Relieves urinary conditions
Better digestion of fats
It is antiseptic and antimicrobial
Spicy Lemongrass Tea Recipe
The main ingredients of this recipe have many health benefits especially for treating colds and fevers without any medications. You just need to combine these ingredients, and you will have the cure.
For 1 Cup of Tea, you will need these ingredients:
2 cups (16 oz) of water
1 tbsp dried or 2 tbsp fresh lemongrass
3 slices of fresh ginger
6 cloves
3 peppercorns
6 cardamom seeds
1 tsp fennel
splash of Honey (optional)
How to make it
Place the herbs into a small pot filled with 2 cups of cold water. Bring to a boil.
Reduce the heat and simmer with the lid on for about 20 minutes, or until the liquid has diminished by half.
Drain the tea into a cup and enjoy with a splash of honey. If honey is not to your liking, try yacon syrup. It is full of fructooligosaccharides that nourish the good bacteria in your intestine.
This is a quite simple recipe that can help you to feel better especially on winter days when colds are really common. It can make you feel warmer and release the stress and tense that you have been feeling lately.