There are various hybrids, types, varieties, and names for cannabis, marijuana, weed, or wacky-tobacky, and they all have different properties. In this article, we will discuss medicinal properties of marijuana that help with many different issues. The truth is that marijuana comes down to two strains, Indica and Sativa. There are several hybrids made to produce a strain more dominant in THC, the psychoactive ingredient or CBD, cannabidiol, a non-psychoactive compound in marijuana. CBC is the "feel good" and THC is the "feel high"!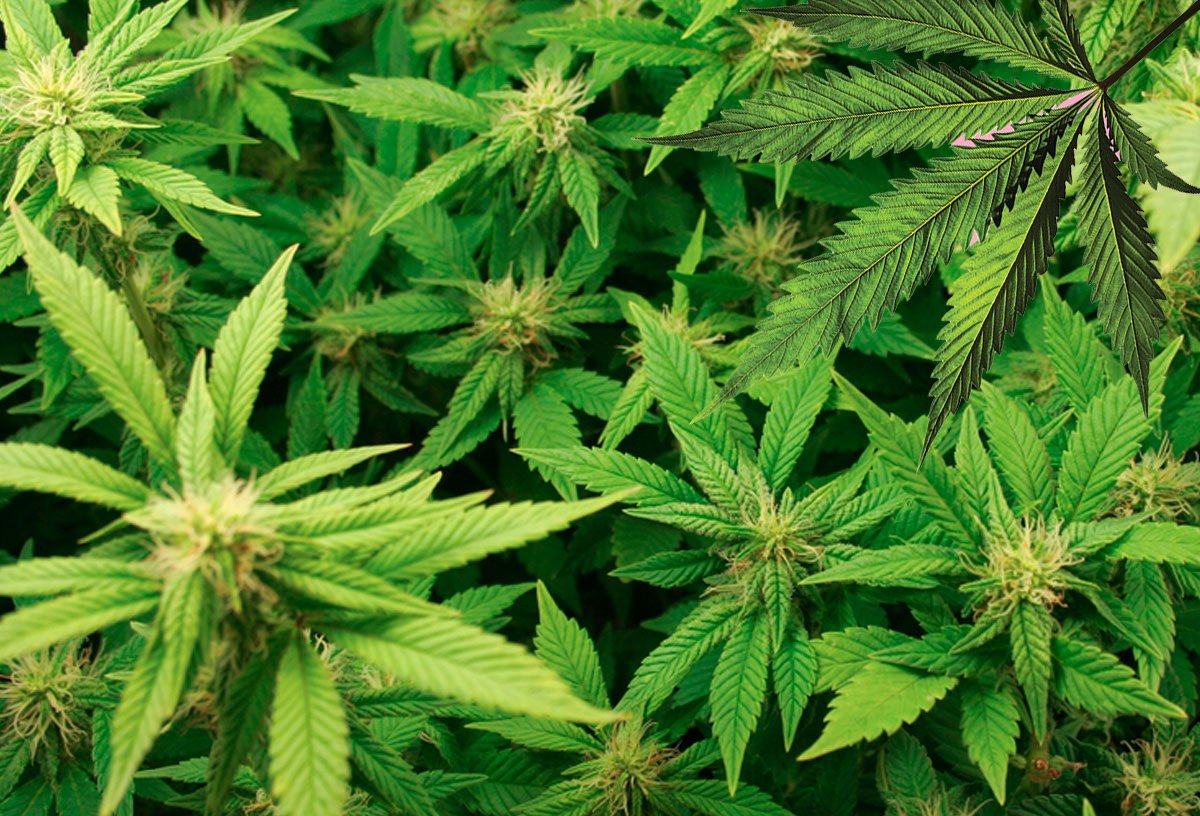 THE STRAINS
As we said, Indica and Sativa are the two strains of cannabis, although these days most of the strains are hybrids. For daytime use and being active, people usually take strains high in Sativa. Indica strains have sleep-inducing and stress-relieving properties and they are for night time use.
Sativa-dominant hybrid gives a "cerebral high" because it has more CBD. It will keep you awake, thoughtful, and mindful. Indicas give more of a "body-high" and they are calming, easing, and promote a restful state.
INDICAS
The term Kush is commonly used for naming an Indica strain. For example, Hindu Kush, Master Kush, Platinum Kush and more. They are all Indicas and help with eating disorders, nausea, and depression. Moreover, Indicas have anti-inflammatory and anti-epileptic properties.
These are the issues and illnesses which can be treated with strains that are Indica-dominant:
Arthritis
Cancers
Chronic Pain
Depression
Glaucoma
Joint Pain
Muscle Spasms
SATIVAS
Medical marijuana users prefer using Sativas like Hazes, Diesels, Maui Waui, and Power Plant because of their uplifting nature and energetic feeling. The truth is that some sativa blends have been produced for specific purposes, for example, Charlotte's Web. This hybrid is mostly CBD and contains a small amount of THC.
Charlotte Figi was diagnosed with Dravet Syndrome. The mother of this 6-year-old girl contacted the Stanley brothers who worked together to farm marijuana in Colorado. Luckily, these brothers were working on Charlotte's Web and wanted to see if they could manufacture a strain with little THC because they knew that someone would need it
"CHARLOTTE'S WEB"
The Stanley brothers were not interested in the profit because they knew that nobody would buy CBD. However, they grew it because it was about a specific goal: TO HELP PEOPLE THAT HAVE CANCER. These days, their product is about helping children with epilepsy.
This is a short list of diseases and conditions with which Sativa-dominant strains can help you:
Depression
Fatigue
Migraines and headaches
Stimulation
Everyone's body works differently and there are many solutions for each health condition. What you need to do is try as many different strains as you can. And find out which one is best for solving your health problem!